Our volunteer team have been working extremely hard to get this year's show together, and wow what a show we have this year!
We have 30 sculptures along the sea front all made from recycled materials from artists as far away as Russia, Austria and from Somerset and Cornwall. TRAIL is one of the few sculpture trails in the country where community groups, schools and amateur artists can have an equal platform with professional sculptors and we are proud of this mix and the standard of work that is exhibited.
Important Dates!
29th Ju3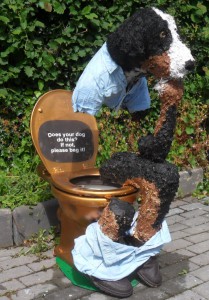 ly – TRAIL/TAAG carnival workshops – free family workshops using recycled materials in the Marque on the Den. Drop in all day with your children and ha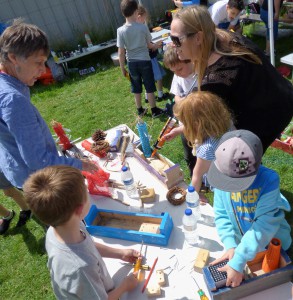 ve fun making art with recycled materials.
5-6th August – Met Office Sandscape workshops on the beach. – Free family sand sculpting workshops on the beach, create a sand city with Met Office Scientists. Accompanied children only. 3 workshops per afternoon  12-5pm Booking essential book on the day from 11am on sea front.
13th Aug-4th September TRAIL Inside – Exciting indoor exhibition showcasing the best of environmental art in a gallery setting. come in and vote for your favourite sculpture on the seafront – the most popular wins a cash prize!
There is still time to sponsor a sculpture! £50 gets you 6 weeks seafront advertising in a sculpture bed, please email trailartuk@googlemail.com  for more information