Welcome to Teignmouth Recycled Art In Landscape
TRAIL is a voluntary artist led organisation raising awareness of  environmental issues through art.
Established since 2005, TRAIL continues to give professional artists, community groups and amateur artists the opportunity to create and exhibit large scale art works for an outdoor environment.
TRAIL website brings you links on current events, issues and new findings on environmental, recycled and education that help us improve environmental awareness.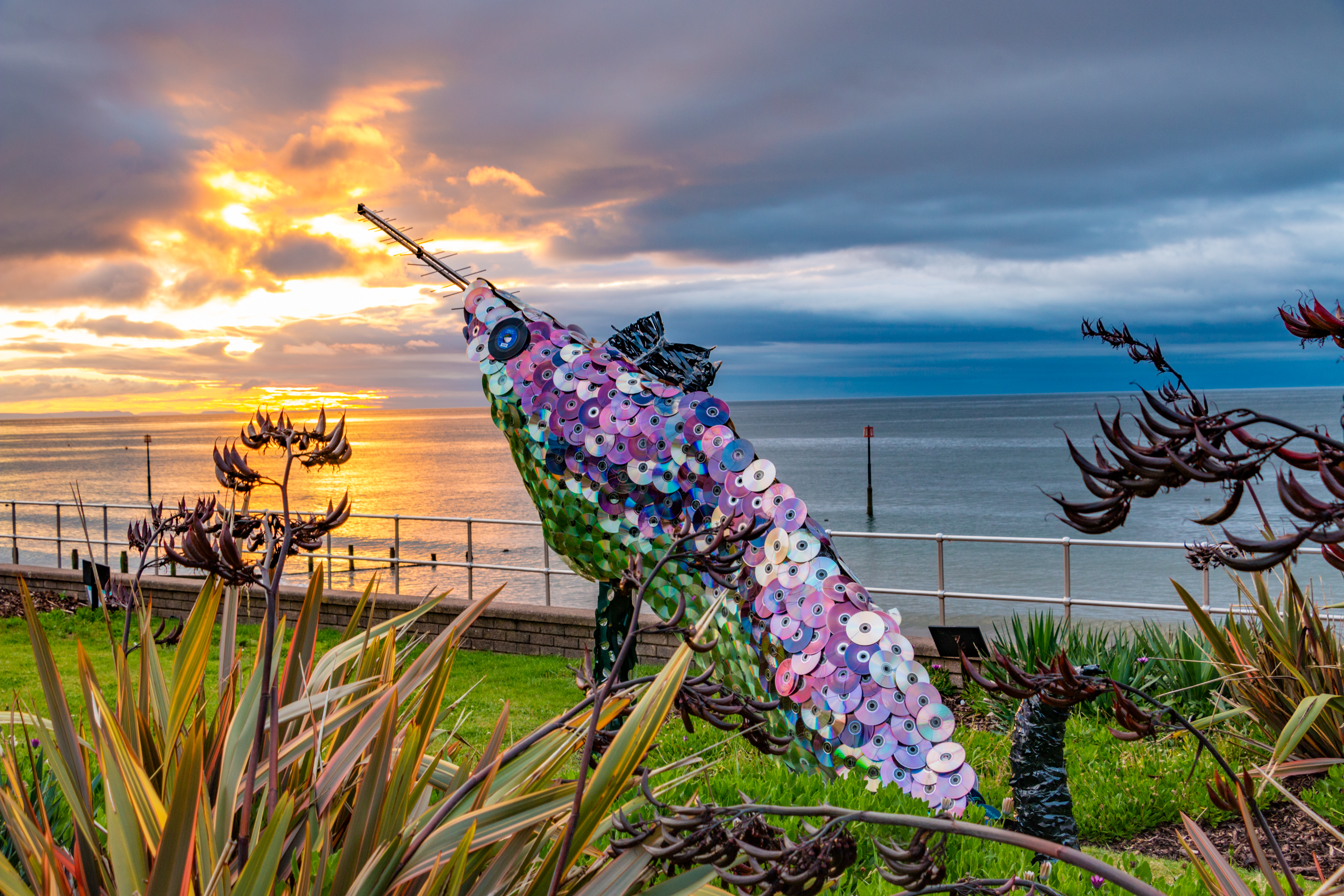 You can help protect 4 million square kilometres of ocean if you tell your MP to Back The Blue Belt now.
Click on this link for more details and easy steps to get your MP to back the blue belt

TRAIL 2018 
TRAIL has started work with the Marine Conservation Society on a 2018 project to ban/cease single use plastic straws.
TRAIL has the privilege of creating a new jacket for the Marine Conservation Society's Wallace the wet wipe monster.
The jacket will be made entirely out of used/waste plastic straws being collected from our wonderful local Teignmouth businesses from now until early next year. 
Once we have collected enough straws (thousands) we will run community workshops so everyone can take part in making Wallace's new jacket. More details on theses workshops to come ……..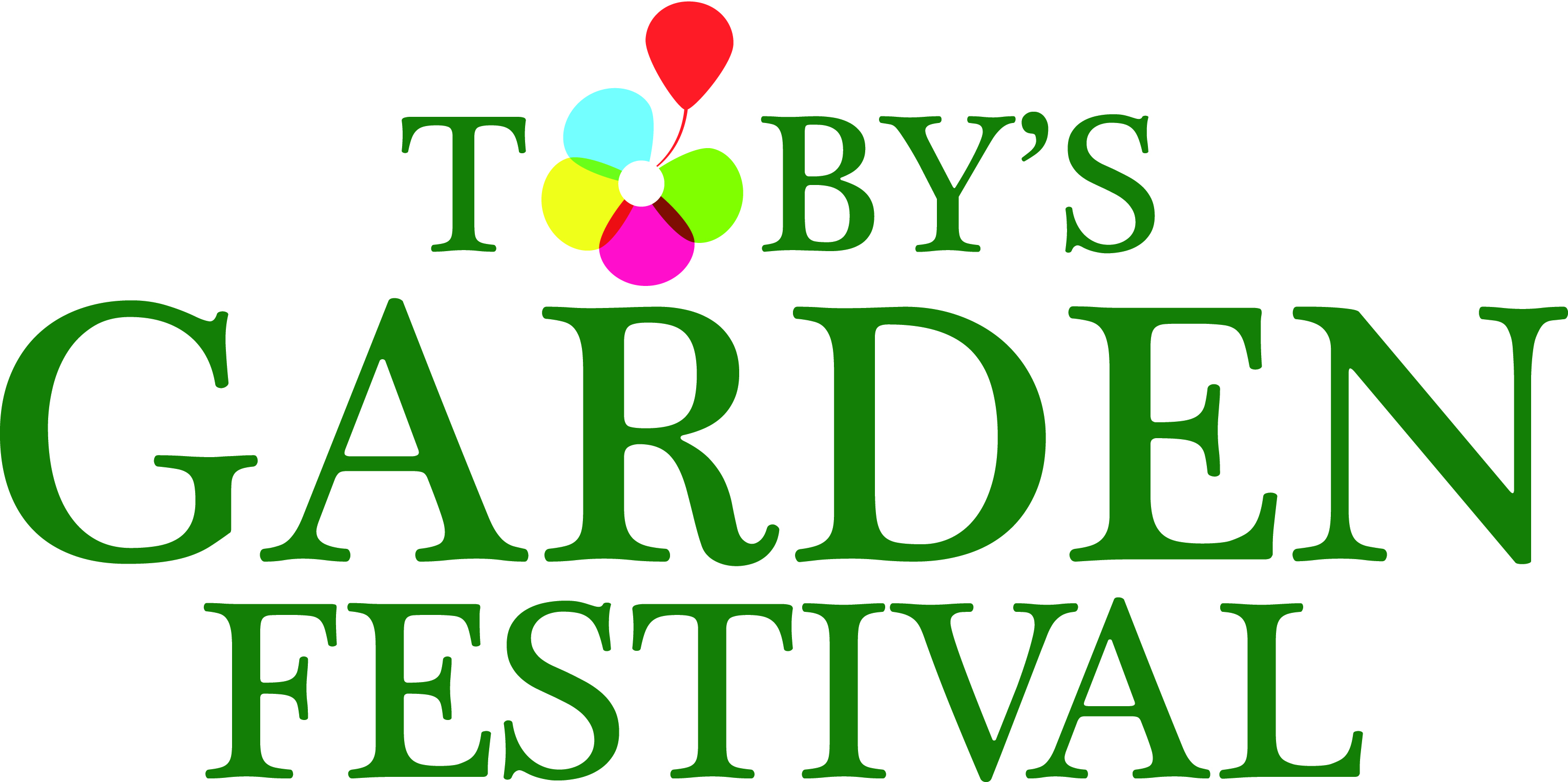 TRAIL is excited and thankful to be able to announce that
 the

Bronze Devon Tourist award  winner 2017
 has pledged to sponsor the Pollinator Prize for TRAIL 2018
TRAIL is looking forward to showing and demonstrating ideas for recycled garden art at the Gardenfest,  Powderham Castle on 27th – 28th April 2018
More details on this event and others will be available on our events and what's on page in the new year.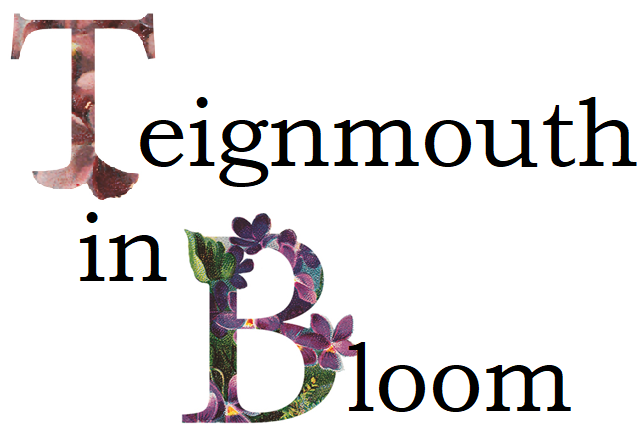 Check our events and what's on page for more information on TRAIL's Teignmouth in Bloom event and all other TRAIL events coming up
Registration for Outdoor and Indoor TRAIL is open
Registration will close in….
57
Days
19
Hours
40
Minutes
13
Seconds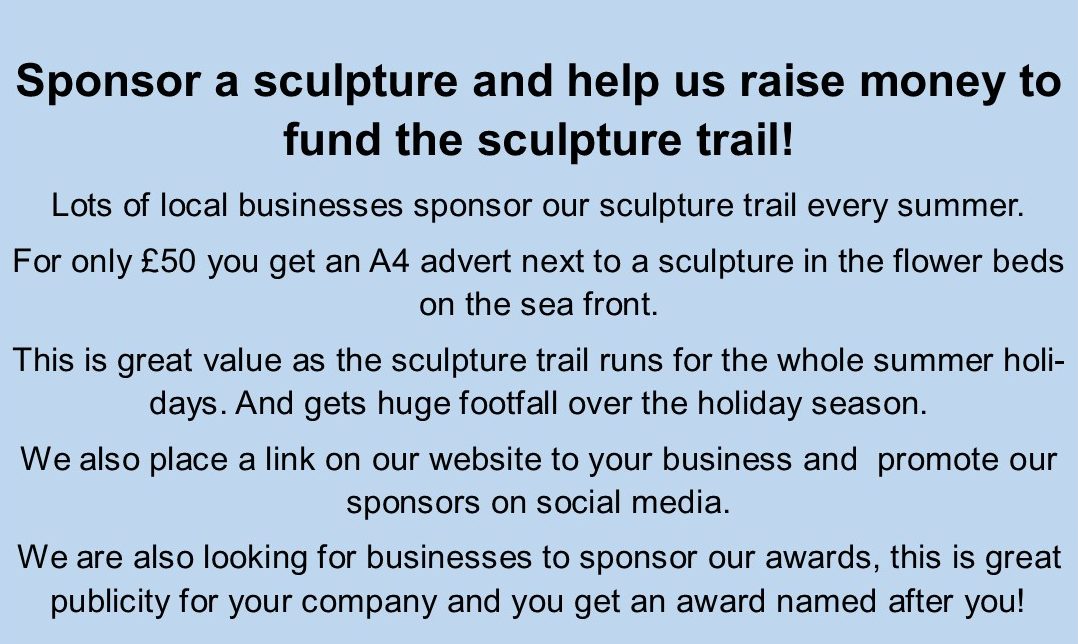 For more information on sponsorship or volunteering with TRAIL please contact us at trailartuk@googlemail.com
 TRAIL 2017 was another year of  success, with thanks to all the businesses, volunteers, public, artists, community groups and TAAG 
Thanks also goes to
for placing us in their local store's collections and for their support of TRAIL 2017

who place us in the Community Matters green token boxes and also for their ongoing support of our event.
A full list of businesses that have supported TRAIL 2017  is available to view at the bottom of this page
TRAIL is powered by volunteer staff 
Our warmest thanks goes to all the businesses and organisations  that donate time and money  to help us produce this event.
Thank you ……….