Welcome to Teignmouth Recycled Art In Landscape, TRAIL.
*NEW FOR 2017*
GROWING GREEN SCULPTURE AWARD check out our News page for more information and Artists Information for the full brief.
TRAIL 2017 will be appearing on Teignmouth seafront from 23rd of July through until the 2nd of September 2017. Details and information including submission dates for new and returning artists can be found on the Artists Information page.
TRAIL 2016 has been a great year of successes. TRAIL 2016  outdoor sculpture trail featured prominently on Teignmouth seafront.
In August TRAIL and The Met Office collaborated to provided visitors, tourists and residents of Teignmouth, with two days of sand sculpture workshops on Teignmouth Beach, pictures and details can be seen on our News page.
Thanks to the UN supported Captain Planet Foundations funding we were able to work with the children of  TCS Mill Lane School to create a sculpture that featured on the seafront as part of the trail and now sits prominently in the schools wildlife garden for all the children to enjoy.
Devon Community Fund generously funded our 2016 TRAIL, allowing us to run recycled art workshops for Teignmouth Carnival week and funded artists to make sculptures with various community groups.
Thanks also goes to Waitrose, who placed us on the Community Matters green token boxes and also for their ongoing support of our event.
TRAIL is powered by volunteer staff and even exhibiting with us is free, however TRAIL needs help with running costs.
2017 TRAIL is offering advertising for local businesses, sponsoring of a flowerbed gives your advertisement six weeks exposure on the seafront, a link via our website (see below) and invitations to our award ceremony all for only £50.
Could your business sponsor our prizes? We would like to present an Artists prize of £500, a community prize of £100 and a public vote prize, providing cash prizes attracts professional artists from a wider area and encourages a higher standard of work, which in turn attracts more visitors to our wonderful town and businesses.
Our warmest thanks goes to all the businesses and organisations  that donate time and money  to help us produce this event.
Thank you 

The Ice Cream Kiosks and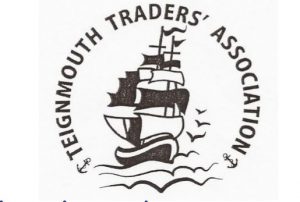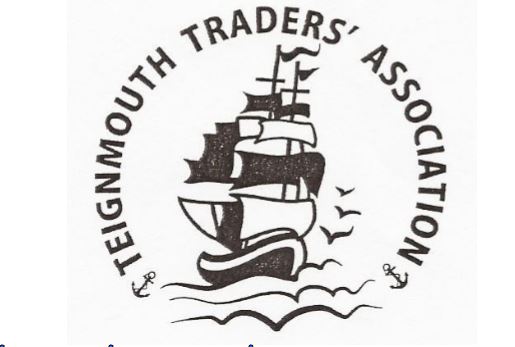 Adventure Golf