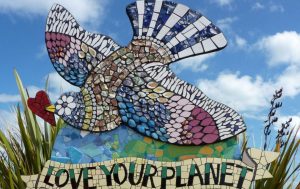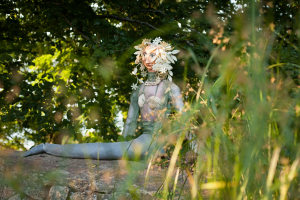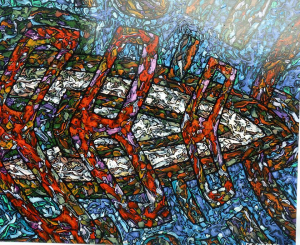 PLEASE BE AWARE We are currently making changes to the website to improve your visit.
Welcome to Teignmouth Recycled Art In Landscape

TRAIL is a voluntary artist led organisation raising awareness of  environmental issues through art.
Established since 2005, TRAIL continues to give professional artists, community groups and amateur artists the opportunity to create and exhibit large scale art works for an outdoor environment.
*NEW FOR 2017*
GROWING GREEN SCULPTURE AWARD
Kindly sponsored by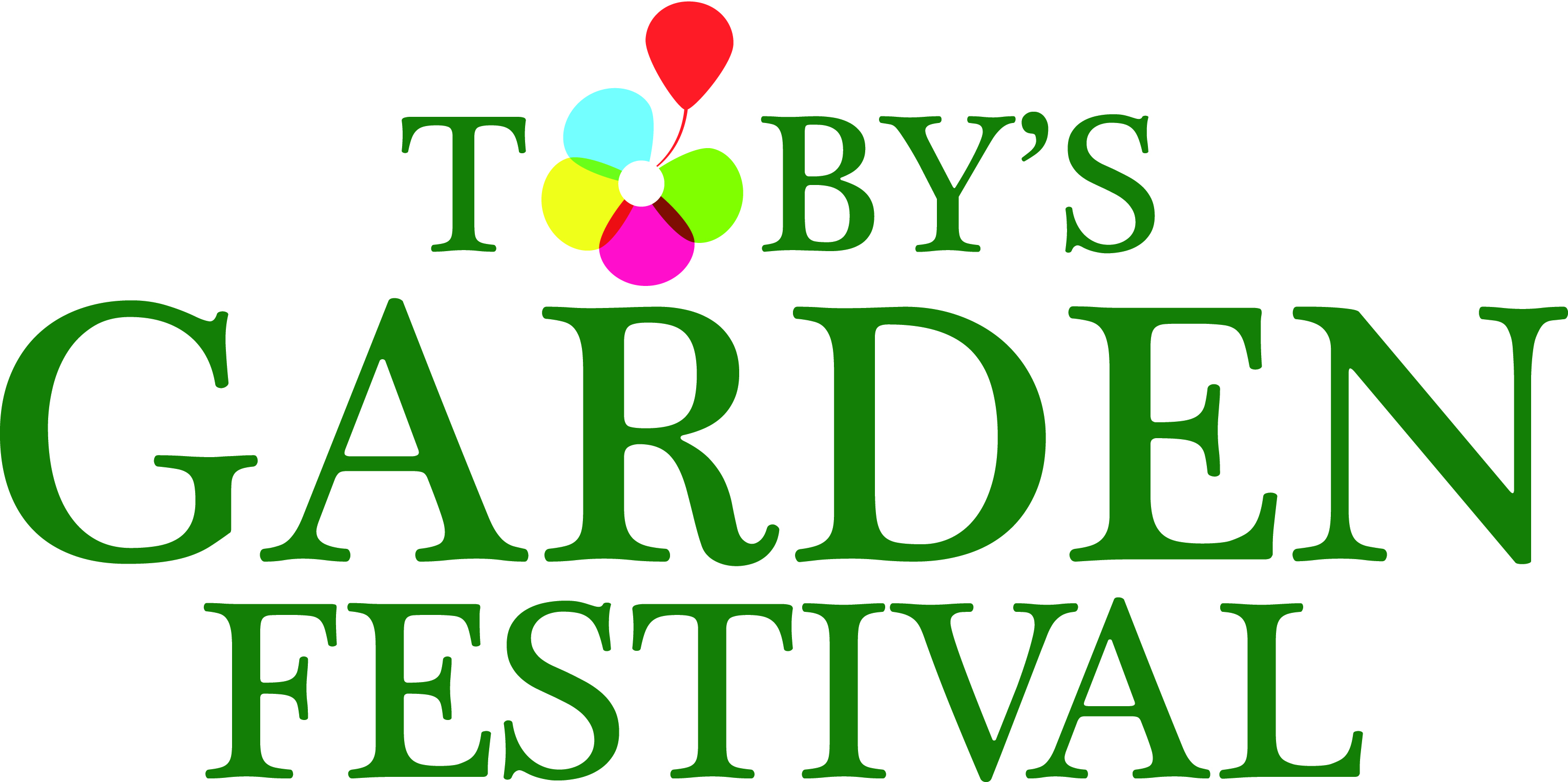 check out our News page for more information and Artists Information for the full brief.
Submissions are coming in and already 2017 is set to be an outstanding year, the Growing Green Sculpture Award seems to getting lots of interest too adding even more diversity to design.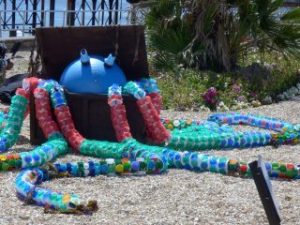 Join us for our last FREE  Children's recycled workshop this Sunday 2:30pm – 4:30pm
@ TAAG 4 – 5 Northumberland Place, Teignmouth TQ14 8DD,
where children and parents can help create a sculpture for the 2017 TRAIL.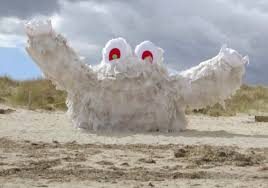 TRAIL has received its RSVP from Wallace the Wet Wipe Monster who with the Marine Conservation Society will be visiting TRAIL on Teignmouth seafront on August the 15th, 16th and 17th, from 11AM each day
The MET Office have just confirmed a day with TRAIL, they will be running activities, talks and demonstrations throughout the day on 23rd August @TAAG 4 -5 Northumberland Place, Teignmouth TQ14 8DD
More details on this and other events of TRAIL can be found on our NEW Events & Whats on Page, events and dates are added all the time so please visit our site regularly for more updates on events
TRAIL 2017 will be appearing on Teignmouth seafront from 23rd of July through until the 2nd of September 2017. Details and information including submission dates for new and returning artists can be found on the Artists Information page.
Thanks also goes to

who placed us on the Community Matters green token boxes and also for their ongoing support of our event.
TRAIL is powered by volunteer staff and even exhibiting with us is free, however TRAIL needs help with running costs.
2017 TRAIL is offering advertising for local businesses, sponsoring of a flowerbed gives your advertisement six weeks exposure on the seafront, a link via our website (see below) and invitations to our award ceremony all for only £50.
Could your business sponsor our prizes? We would like to present an Artists prize of £300, a community prize of £100 and a public vote prize, providing cash prizes attracts professional artists from a wider area and encourages a higher standard of work, which in turn attracts more visitors to our wonderful town and businesses.
Our warmest thanks goes to all the businesses and organisations  that donate time and money  to help us produce this event.
Thank you ……….
The Ice Cream Kiosks and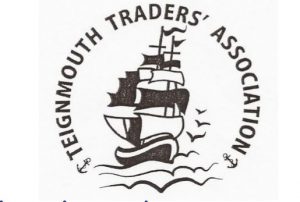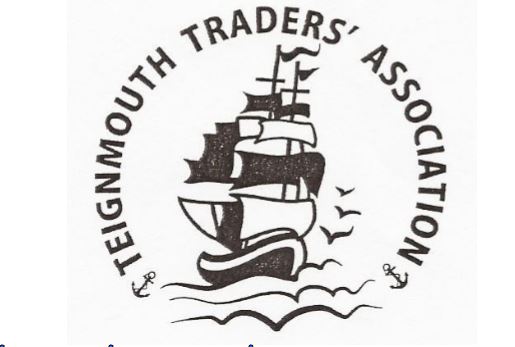 Adventure Golf