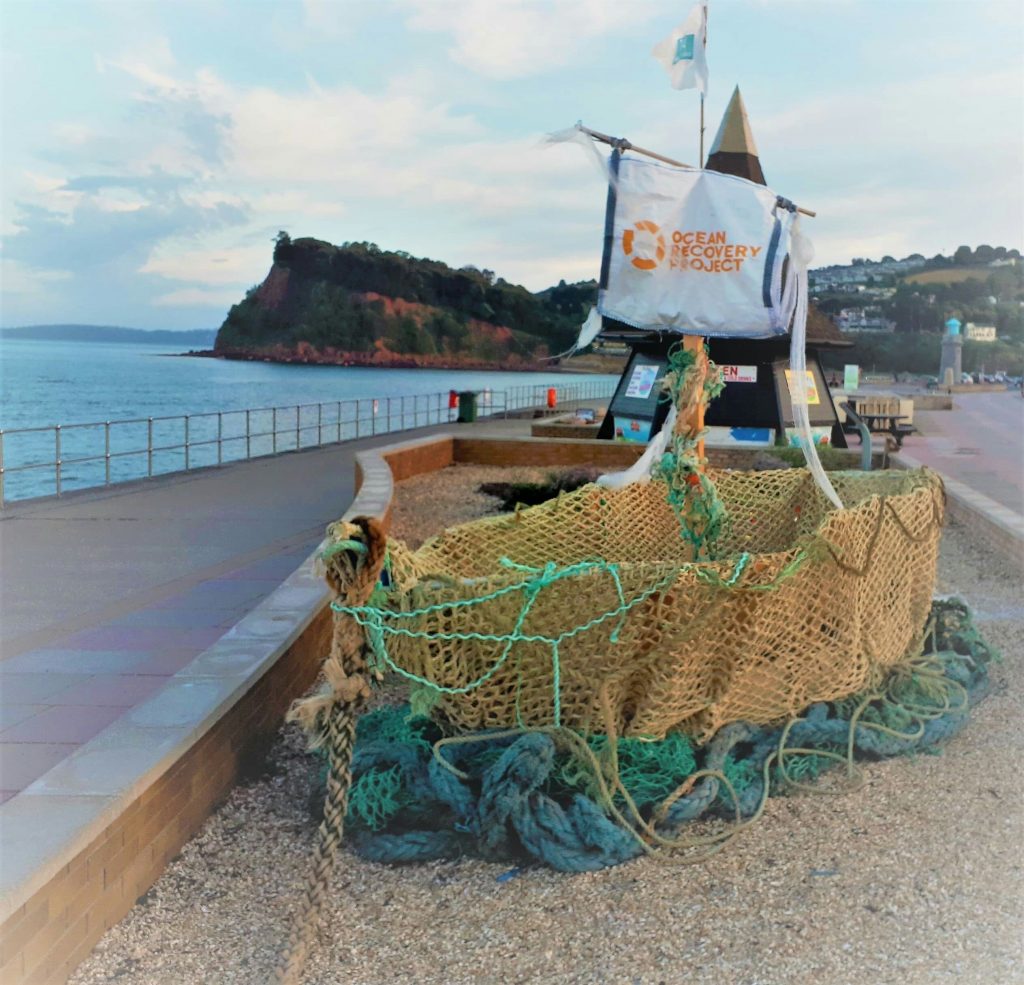 Welcome to
Teignmouth Recycled Art In Landscape
TRAIL is an artist-led, voluntary organisation focusing on raising awareness of environmental issues through recycled art. The acclaimed annual sculpture trail, along Teignmouth Sea Front, takes place for the duration of the summer season along the South Devon coast. Alongside our main annual exhibition, Indoor TRAIL showcases the best in recycled art for your home in a gallery setting. We run regular workshops, make sculptures for environmental campaigns and organisations and work with local schools and community groups.
Organisers are celebrating the great success of the popular free event held on Teignmouth seafront; the 2020 TRAIL attracted thousands people to safely view the thought provoking artworks over the summer holidays and through to the end of October.
TRAIL organisers, Amy McCarthy and Sam Lock said: "We're all the more grateful as the event was in doubt due to coronavirus, but once restrictions were lifted we could plan an event and so many artists answered our call. We'd like to say a big thank you to everyone that came along, the artists for their talented artwork and to our local businesses for their financial support, all of whom made it a success. This year, we urge more people to take this opportunity to safely enjoy the work of hugely talented artists in this amazing setting, and invite new and old artists to enter the 2021 TRAIL. Submissions are open now until the 15th June 2021, for more details please read or download the TRAIL 2021 artists brief.
Click here to read the TRAIL 2021 Artist Brief
Our warmst thanks goes to all the businesses and organisations that sponsor the TRAIL to help us produce and fund this event.
If you would like to sponsor us then please go to our Supporting TRAIL page.
Amy and Sam at TRAIL HQ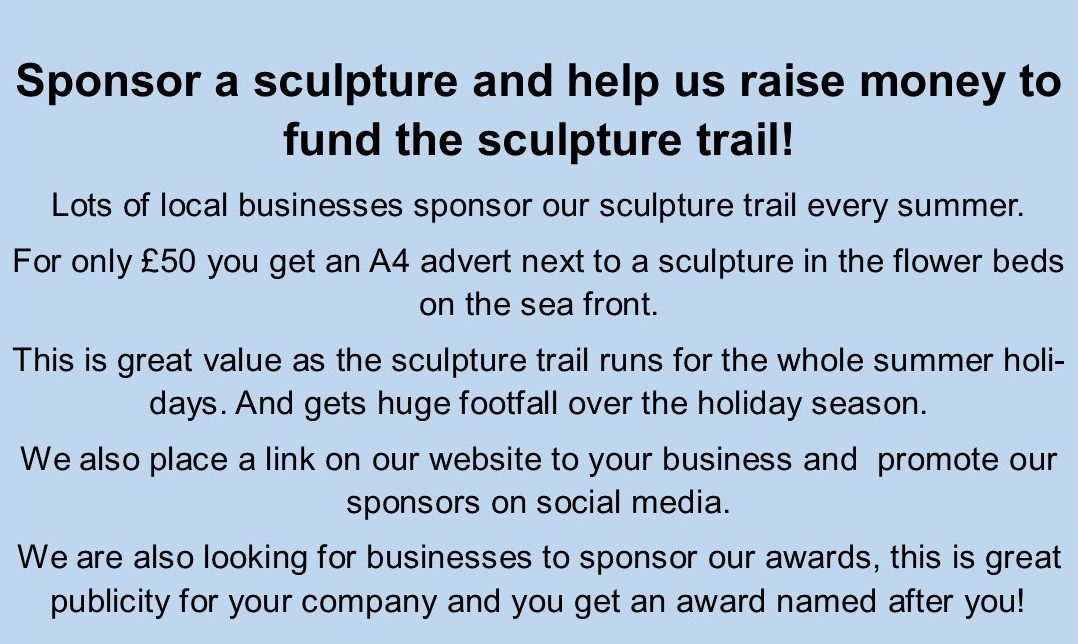 Thank you to our local businesses that helped and supported us in our resource pack making during covid19
Remember to support your local businesses, shop local.
For more information on sponsorship or volunteering with TRAIL please contact us at trailartuk@googlemail.com
TRAIL is powered by volunteers