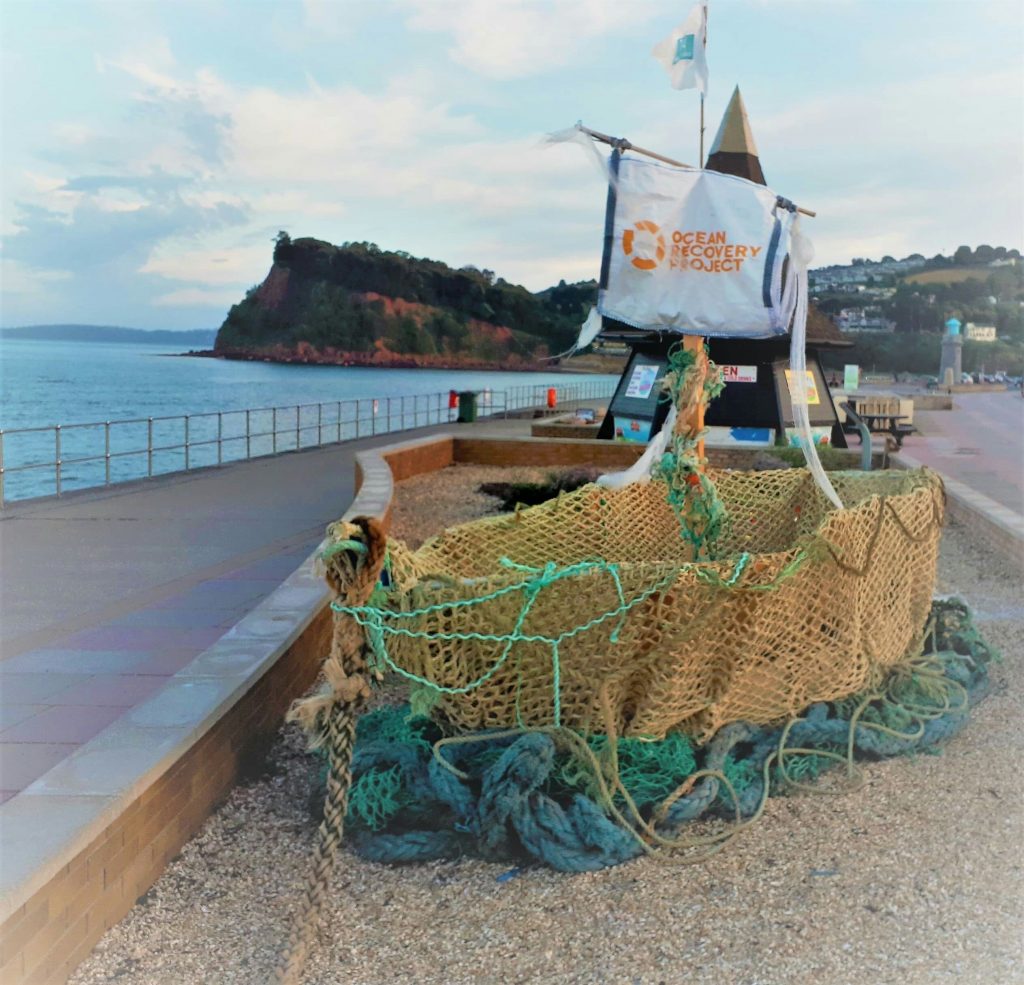 Welcome to
Teignmouth Recycled Art In Landscape



TRAIL is an artist-led, voluntary organisation focusing on raising awareness of environmental issues through recycled art. The acclaimed annual sculpture trail, along Teignmouth Sea Front, takes place for the duration of the summer season along the South Devon coast. Alongside our main annual exhibition, Indoor TRAIL showcases the best in recycled art for your home in a gallery setting. We run regular workshops, make sculptures for environmental campaigns and organisations and work with local schools and community groups.
TRAIL 2022 HAS NOW ENDED
The annual sculpture trail has now ended.
TRAIL 2022 has been a 16-sculpture-strong trail of recycled art created by professional and amateur artists and community groups. Each sculpture carried its own environmental message and has been wonderfully crafted to make the trail a thoroughly enjoyable and thought-provoking exhibition.
Missed this years TRAIL? to view the sculptures and to learn more about the artists click here.
TRAIL 2022 Award winners…
TRAIL 2022 has been sponsored by…
TRAIL HQ would like to thank its volunteers, supporters and sponsors who make the TRAIL possible each year.
TRAIL's ongoing projects…
---
Thank you to our local businesses that help and support us.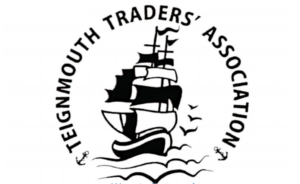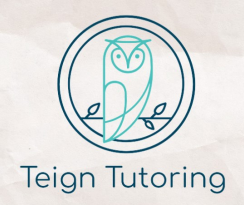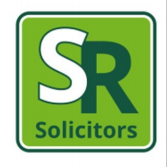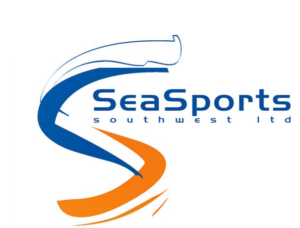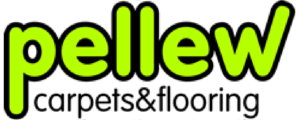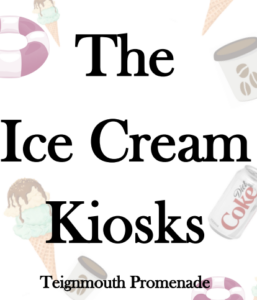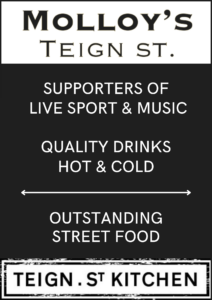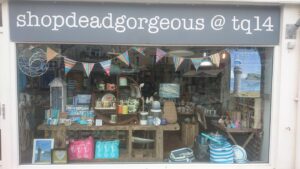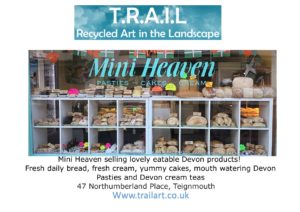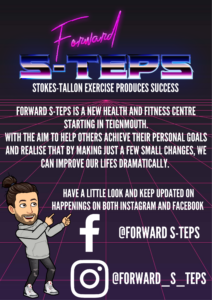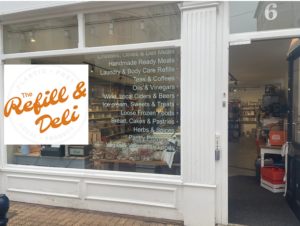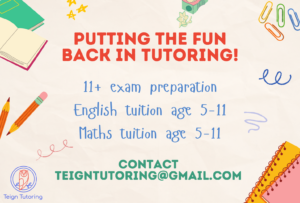 For more information on sponsorship or volunteering with TRAIL please contact us at trailartuk@googlemail.com
TRAIL is powered by volunteers