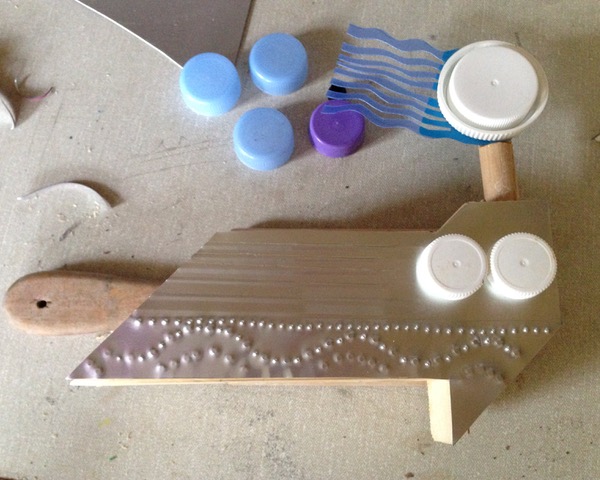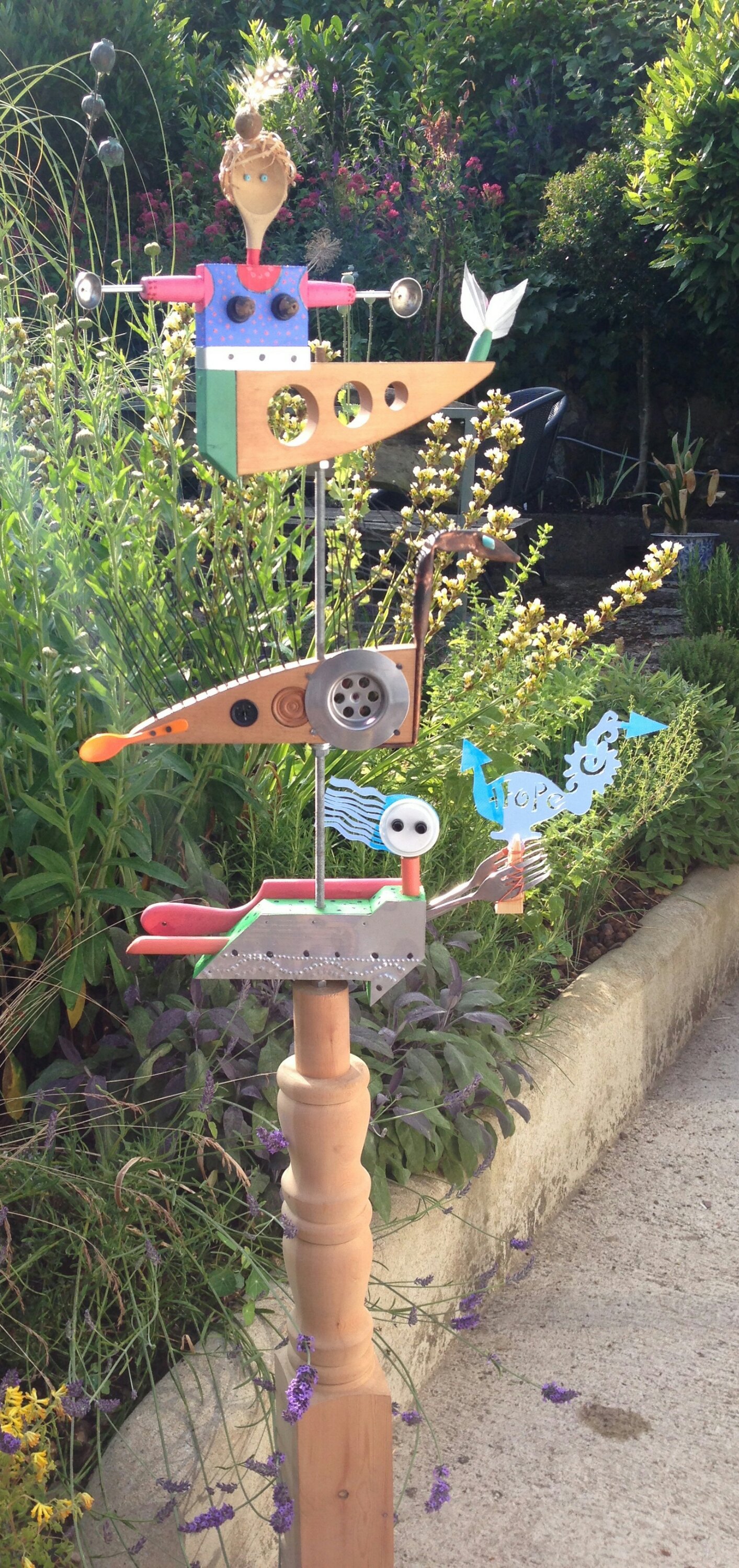 Which Way? Hope or Disaster?
The planet needs our help. Which way will we choose? Turn things around or plough straight on to disaster?
Are you making any small changes to help?
Buying less single use plastic wrapped items?
Recycling more?
Reducing food waste?
I create work that is functional and fun and choose to use recycled materials as this tackles some of the environmental challenges of our time.
Julia Vella