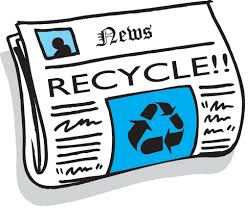 We generate about 177 million tonnes of waste every year in England and it's estimated that UK businesses could save up to £6.4 billion per year by improving the way they use resources.
Here are links to websites that provide free information, posters, downloads and packs for you to access for your business or work place.
Here is a free download on how to develop waste management and disposal strategy
Friends of the Earth website provides energy efficiency and sustainable consumption suggested ideas.
Step by step recycling guides for offices, the hospitality industry and small retailers to start recycling at work.
Lots of information and some further links to resources on efficiency – waste management, energy, transport – technology and information, this site from experience is also a good all rounder website for all businesses.
This site provides a sustainable PPE Guide
This site provides a guide on how to set up recycling at work as well as loads more information for the workplace, home or school.
Three ways to encourage recycling at work
TRAIL will update links and continue to provide you with the best free resources we can find, if you know of further information, websites or materials we've not yet mentioned here or you want to tell us your story of success using some of the links provided please share with us.
Email Sam Lock at trailartuk@googlemail.com.